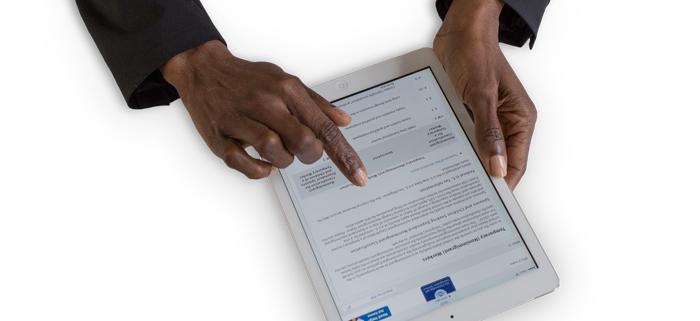 Global mobility affects and impacts on frequent business travellers as well as employees on assignment abroad and is at any time relevant to compliance regulations. Your personnel department may be well staffed by different roles. And doing a remarkable job. Nevertheless, the practice shows that the group of employees hitherto known as frequent flyers in companies is not continuously monitored in their travel pattern and destinations. If at all, monitoring is subjected and limited to sporadic attention to international assignment types.
Whatever the specific reason for business travels, newly erected production sites/ office representations and any thinkable variation and length. Frequent travels need both, a prudent watching and preventive measures: whether due to investigating new markets and hereby associated lengthy international stays abroad, most of travels should be considered further in their repercussions for a variety of reasons. Becoming unwillingly taxable is only a reason among others.
The cause lies in the obvious need to clearly designate or select someone who implements and manages an agenda warding off cross-border effects of employee migrations and frequent travellers.
Highly skilled administrative staff but not in HR advice
Tasks specialising and job repartition within companies unwillingly prevent a proper care of frequent travellers who should be given a proper attention the more they travel. Travel management is not always part of HR departments since it has nothing in common with HR duties. Therefore, addressing enquiries to departments in charge is endorsed in many small and large enterprises, but, as a matter of fact along comes the side effect to it when frequent travellers themselves or administrative staff track down and document their travel arrangements. And through this, disabling and leaving HR clueless over frequencies, countries of destination, country regulation in general and specific provisions, insurances and much more. Although as a last resort, the personnel department would be called upon to work out an alternative.
Global Mobility Manager: Allrounder to those who travel cross-borders (and make money)
All departments within the personnel department have a clearly defined task area. In compensation and benefits, recruitment or talent management. Nevertheless it is the Global Mobility manager who keeps an eye on substantial corporate and legal requirements for  assignments.
A challenging act in practice when staff is scarce at all or a team rather small, with possibly no in-depth knowledge on remuneration and talent management programs extending beyond one´s field of competence in HR services. As a matter of fact, learning topic-related skills in hiring foreigners who are neither naturalized nor permanent residents is a demanding task when venturing into the field of expatriate management.
The bottom line is that: a (cross-border) comprehensive care of "global mobiles" (frequent travellers and expats) must go beyond the regular HR support. An evident reason for that is that former frequent travellers who are travelling on long or short project-related assignments sooner or later become expatriates and vice versa.
http://expats-gms.com/wp-content/uploads/2016/11/ipad.png
467
700
Rosine Michaelis
http://expats-gms.com/wp-content/uploads/2016/10/logo-300x138.png
Rosine Michaelis
2016-11-10 20:02:31
2016-11-15 17:13:01
It all starts with travel patterns and durations